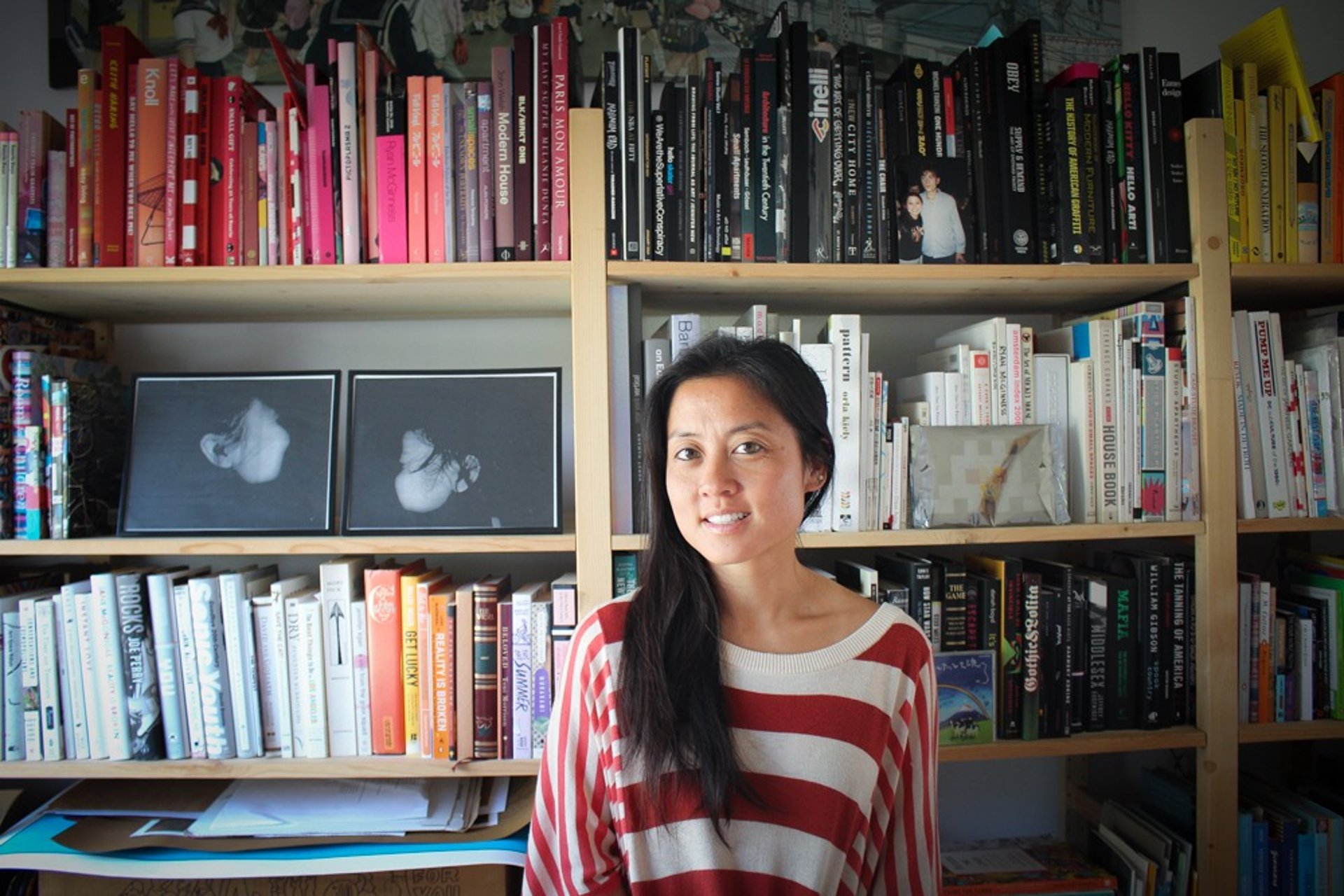 10.22 - NeueHouse, Member's Spotlight: Souris Hong, Creative Connector
08.19 - Saatchi Art, Saatchi Art's The Other Art Fair Returns to Los Angeles This Fall for Its Fourth Edition
01.19 - Saatchi Art, Los Angeles: Souris Hong Joins Spring Selection Committee
05.18 - My Modern Met, 20+ Adult Coloring Books to Help You Combat Stress
09.16 - USA Today, Jermaine Rogers makes rock gig art. Now he wants you to vote. So do we.
06.16 - Huffington Post, My Top 15 Favorite Adult Coloring Books, and Why...
05.16 - Times of Isreal, From NY to LA, street art of US candidates blooms
01.16 - Boing Boing, 'The Art of a Political Revolution' for Bernie Sanders
12.15 - The Hundreds, This New York Times Bestseller Without Words Is an Artists' Coloring Book
11.15 - KTEP, PERSPECTIVES: Outside the Lines
09.15. -Los Angeles Daily News, Adult Coloring Books Reduce Stress, Strengthens Relationships
09.15 - Installation Mag, Outside the Lines, Too: Pick Up Your Crayons
09.15 - Boing Boing, Gallery: Outside the Lines Too, more adult coloring brilliance
08.15 - Chicago Tribune, Not just for kids anymore, coloring books gaining popularity with adults
07.15 - The New York Times, A Dual Review of What's New, Starring Errol Morris and Parker Posey
07.15 - Huffington Post, Why Coloring Could Be The New Alternative To Meditation
06.15 - The New York Times, Games and Activities Books - Best Sellers - The New York Times
06.15 - WPR, 'Outside The Lines: An Artists' Coloring Book For Giant Imaginations'
12.13 - Brain Pickings, A Quirky Coloring Book Featuring Keith Haring, Shepard Fairey, Ryan McGuinness, Brian Rea, and Other Contemporary Art Icons
09.13 - Gizmodo, An Artist-Designed Coloring Book For Budding Creative Types
09.13 - This is Colossal, Six Great New Art Books
09.13 - KCRW's Design & Architecture, "Outside The Lines" and "Parachute" Attract Designers Young and Youthful to Downtown this Weekend
09.13 - Huffington Post, Coloring Book Geared Towards Art-Loving Adults Might Be The Best Thing We've Ever Seen
08.13 - Cool Hunting, "OUTSIDE THE LINES" COLORING BOOK OVER 100 WORKS OF ART BY OVER 100 CONTEMPORARY ARTISTS, FOR CREATIVES OF ALL AGES
07.12 - Fast Company, Kickstarter: Crowdfunding Platform Or Reality Show?
01.12 - Girl Crush, HUSTLER OF CULTURE: SOURIS HONG-PORRETTA
01.10 - Fast Company, Dear Jeffrey Deitch: Free Ideas for Your New Museum
03.08 - CNET - Let the Games Begin at GDC
02.08 - CNET, Social Network Invites Can Be a Plague
03.07 - CNET, Austin, Beware: The SXSW Geeks are Back in Town
05.04 - Time Magazine, You Ought to Be in Pixels
04.03 - New York Daily News, BE A PENNY PATRON Less than $100 gets you VIP status at your local cultural institution